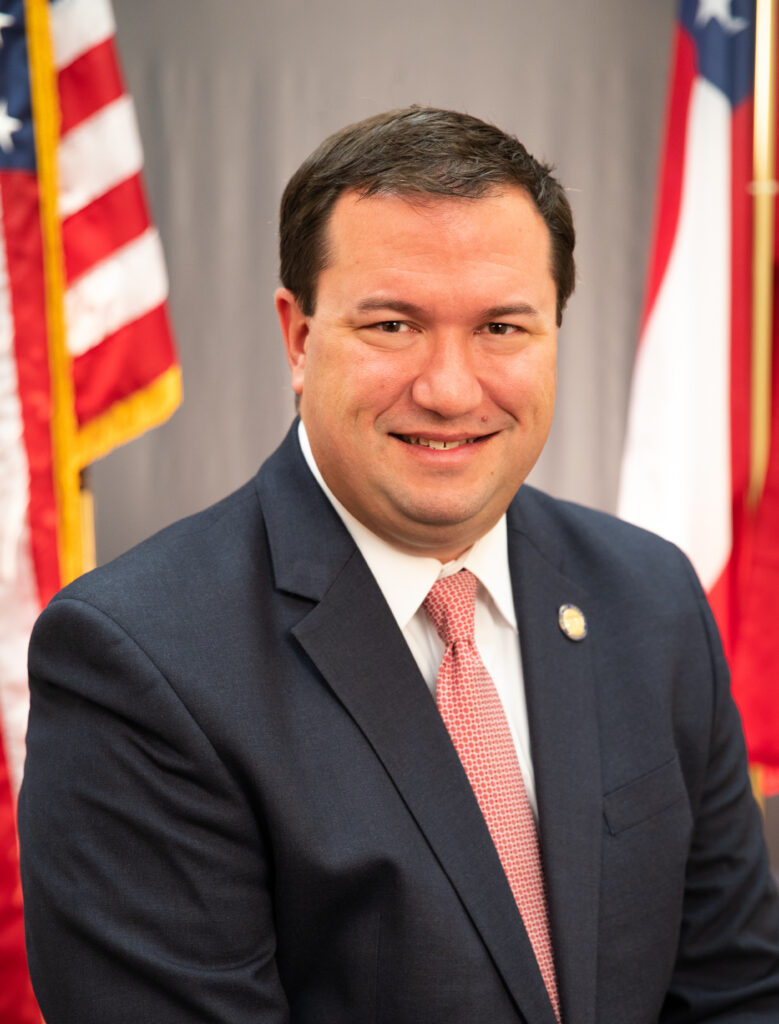 ATLANTA – The state Senate unanimously approved a bill Monday to codify a ban on the use of TikTok on state-owned devices.
"Hopefully, we will see the federal government and other states follow Georgia's lead," said Sen. Jason Anavitarte, R-Dallas, the bill's sponsor.
Senate Bill 93 would codify into state law Gov. Brian Kemp's directive last year prohibiting the use of TikTok, a highly popular video hosting service that runs user-submitted videos, and other similar applications on state-owned devices.
TikTok is owned by a Chinese company, Byte Dance, and there is concern that its ties to the Chinese government could expose sensitive state data to a foreign government.
"It only takes one computer and one device to make us vulnerable," Anavitarte told a state House committee earlier this month. "The concern [is] …foreign adversaries having ownership [of social media platforms] and the security concerns on government devices."
The bill would also apply to similar social media platforms that are directly or indirectly owned by foreign adversaries.
However, the bill provides exceptions for law-enforcement investigations, cybersecurity research and for other governmental purposes.
Georgia joins at least 25 other states that have banned TikTok on state-owned devices.
The federal government has already banned the application on government-owned devices. Congress held a lengthy hearing on the matter last week that featured an appearance by TikTok CEO Shou Chew. A bipartisan group of U.S. senators has introduced legislation that would ban the app entirely.
The Georgia bill now heads to Kemp's desk for his signature. 
This story is available through a news partnership with Capitol Beat News Service, a project of the Georgia Press Educational Foundation.