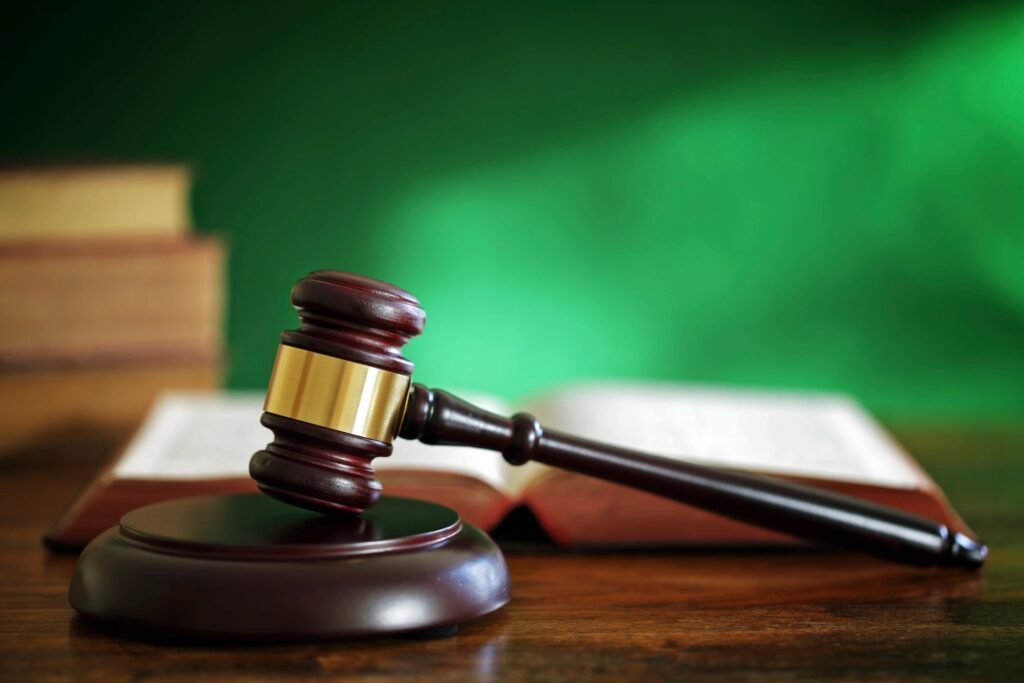 ATLANTA – Georgia lawmakers want to increase the sentence for gang recruitment activities as part of a tough-on-crime push under the Gold Dome this legislative session.
A new state Senate bill would increase the penalties for recruiting someone to join a gang or participate in gang activity through mandatory minimum sentencing guidelines that judges would have to follow in most cases.  
Sponsored by Sen. Bo Hatchett, R-Cornelia, Senate Bill 44 has the backing of Gov. Brian Kemp and Lt. Gov. Burt Jones.
"This bill is one piece of the overall approach to reaffirm that Georgia will not tolerate gang activity or recruitment," Jones said. "Senate Bill 44 will enact powerful new tools to combat the violent street gangs operating across our state."
The bill requires judges to impose at least a five-year prison sentence for violation of the law. If the person who has been recruited to the gang is under 17 years of age or has a disability, the mandatory minimum penalty is steeper – at least 10 years for the first offense.
The legislation provides some exceptions to the mandatory minimum sentences, including if the accused has not already been convicted of a felony or if the judge decides that "the interests of justice will not be served." It also provides an exception to the minimum sentencing rules if the accused helps with identifying and convicting other gang members.
Not everyone agrees that the bill's sentences for gang recruitment would help solve Georgia's crime problem.
Senate Democrats would prefer to reduce the number of guns on the street in Georgia and increase community investments in mental health and violence-prevention programs, according to a legislative agenda released Tuesday.
"We will be tough on crime in a common-sense way: keeping guns away from people who will harm Georgians," the agenda states.
In general, states have moved away from mandatory minimum sentencing requirements over the past few decades, said Kay Levine, a professor at the Emory University School of Law and an expert in criminal procedure.
Levine said leniency in sentencing is not a major problem in Georgia, and increasing penalties does not necessarily deter crime.
"All that we know about deterrence is that it is the likelihood of getting caught that affects people's behavior… not the punishment," she said.
Judges often view the minimum sentencing rules as legislative overreach into the judicial domain, Levine said.
"They're like, 'We have this job for a reason: we're the ones who hear the evidence, we're the ones who read the pre-sentence report, we're the ones who have seen the defendant testify, we hear from the victim," Levine said of how many judges think about such requirements.  "'We are judges, we are here to exercise our judgement.'"  
Despite such misgivings, the bill has a strong shot of success in what has been a slow start to the legislative session. Twenty-two Senate Republicans have signed on as co-sponsors.
"There is no place for gangs in Georgia," said Hatchett, the bill's main sponsor. "Passage of this vital legislation is a top priority."
This story is available through a news partnership with Capitol Beat News Service, a project of the Georgia Press Educational Foundation.