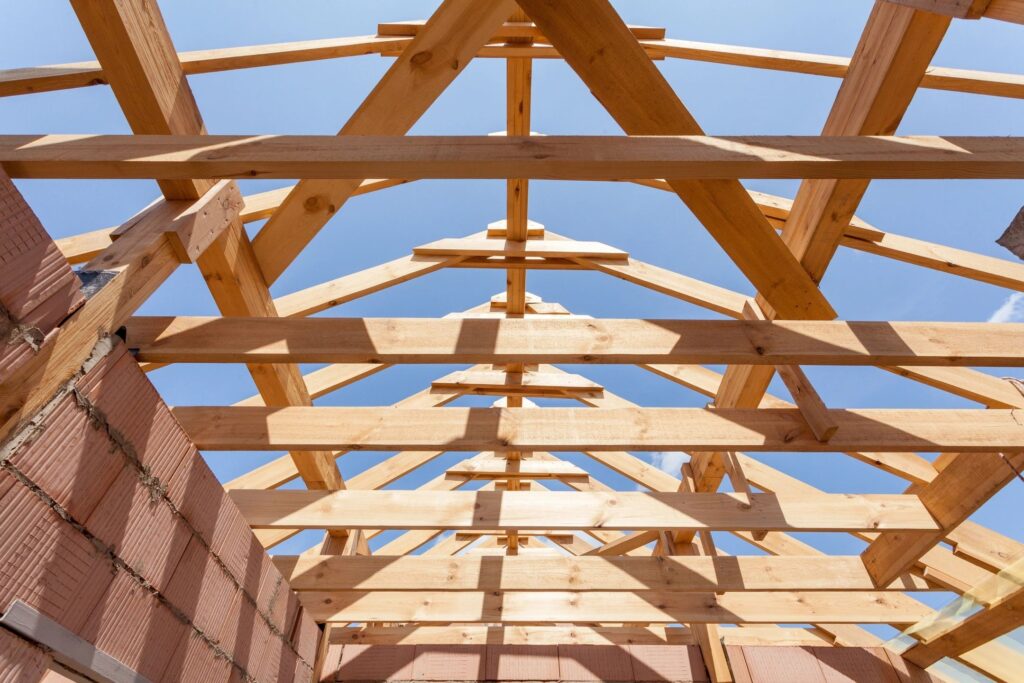 ATLANTA — As high-tech manufacturing plants – many in the electric vehicle and battery sectors – are lured to Georgia, affordable housing for workers is emerging as a key challenge.
"The transformational projects, good paying jobs, and new investments are worth little if there aren't options for hard-working Georgians to live where they work," Republican Gov. Brian Kemp noted Jan. 25 in his annual State of the State address.
To address the problem, Kemp has proposed $35.7 million in the amended fiscal 2023 budget to create a rural workforce housing fund. If the governor's budget recommendation is approved, those funds would be reallocated from existing spending items.
The program would be focused on helping local governments finance the infrastructure needed for building new housing developments, said Christopher Nunn, commissioner of the state Department of Community Affairs (DCA).
"We look forward to launching Georgia's program, which will leverage [DCA] subject matter expertise in infrastructure to partner with local governments as well as developers," Nunn said.
"Of course, we hope that this infusion will also beget additional rural housing investment to meet the needs of a growing workforce. This is a pervasive issue across states [that] few states have figured out how to address."
The new fund, though, is just a small step toward addressing Georgia's housing shortage.
Augusta is short by 8,600 housing units per year, while Columbus faces a 3,800-unit deficit and Savannah is short by 9,300 units, John Hunt, president of MarketNsight, a housing market research firm, told a state House study committee that focused on the issue last fall.
Many developers and other free-market advocates believe local regulations imposed by city and county governments drive up the cost of housing.
"Our work on this issue has established that government regulations, taxes and fees represent a sizable portion of the cost of a new home," said Kyle Wingfield, president of the Georgia Public Policy Foundation, a think tank that advocates free-market solutions to public policy issues.
"At a time when Georgia needs hundreds of thousands of additional housing units … we can't afford these artificial barriers to building more housing supply."
But local governments oppose state laws that would preempt local regulation of zoning, building designs and control over the construction of build-to-rent projects.
"I think it's rather disingenuous of certain groups to blame [high housing costs] solely on local government regulations," said Todd Edwards, deputy director of governmental affairs for the Association County Commissioners of Georgia (ACCG). "The affordability of housing is a very complex issue."
Edwards pointed to a wide variety of factors that contribute to the cost of housing, including supply chain issues, labor shortages, inflation, and interest rates. If local governments cannot impose regulations around housing, the houses are likely to be built to "the lowest common denominator" and quickly sold to institutional investors, he said.
The ACCG and the Georgia Municipal Association are currently developing recommendations to increase the affordable housing supply in Georgia without preempting local control, Edwards said.
The Georgia Planning Association also opposes such preemption proposals.
"Local residents and local leaders know how to solve local problems because we live with them every day and we see them up close," Whitney Shephard, the association's president, told the House study committee. "When we work together to come up with local plans and codes, we rely on the state to help us — not strike those codes down because special interests told you to, especially when it comes to our homes."  
State preemption laws have failed to garner legislative support in the past few General Assembly sessions.
For example, during last year's session, bills championed by Rep. Dale Washburn, R-Macon, and Sen. Steve Gooch, R-Dahlonega, that would have stopped local governments from prohibiting build-to-rent subdivisions stalled out in committee.
But Washburn continued the push for state legislation that would limit what local governments can regulate as chairman of the House study committee that focused on the issue last fall.
"If there is excessive regulation that restricts the free market from working efficiently, it must be identified and corrected," the committee's report concluded. "The Georgia General Assembly has the authority, and it should consider legislation that will make it easier for the free market to meet the housing needs of Georgians."
House Speaker Jon Burns, R-Newington, said earlier this month he is keen to work with local governments on the affordable-housing issue.
"The House will respect our local partners, whether it be the cities and the counties," Burns said. "That's where decisions are made on zoning. … Certainly, we will respect their decisions."
At the same time, Burns appeared to leave the door open for consideration of preemption laws, though he did not outline any concrete plans.
"We do not want to stifle private investment in this state when it comes to housing," he said.
This story is available through a news partnership with Capitol Beat News Service, a project of the Georgia Press Educational Foundation.