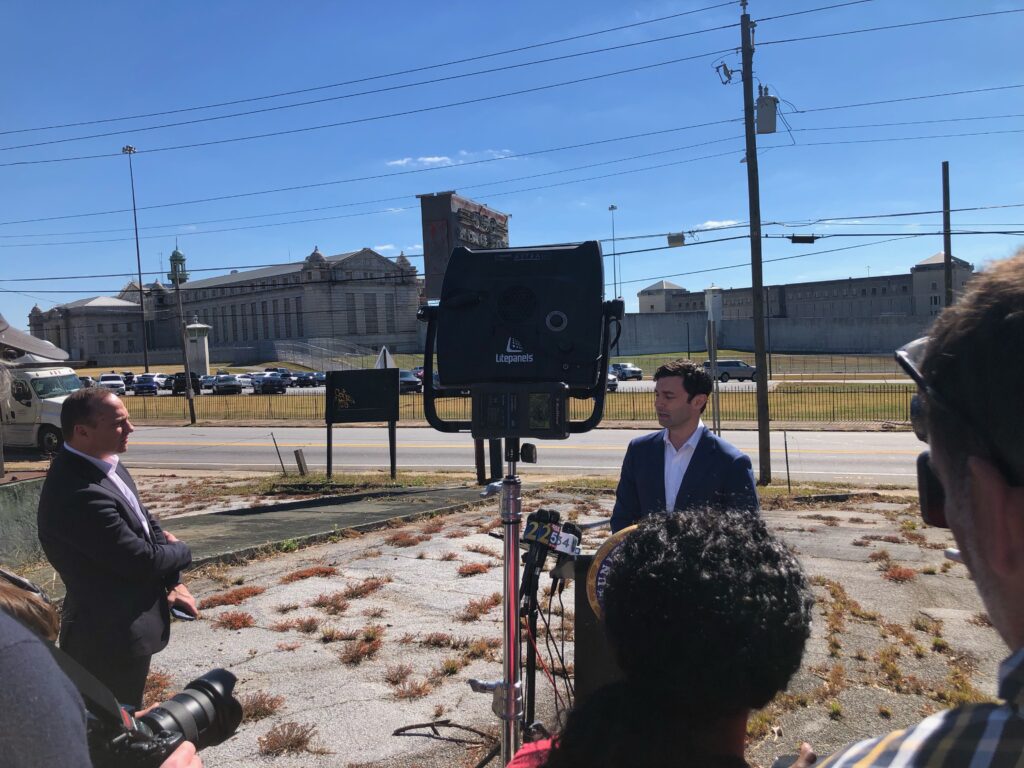 ATLANTA – Legislation U.S. Sen. Jon Ossoff, D-Ga., introduced last year aimed at curbing opioid abuse in rural America was signed into law Tuesday by President Joe Biden.
The Senate passed the Rural Opioid Abuse Prevention Act late last year, but the U.S. House of Representatives didn't follow suit until this month.
The bipartisan bill, cosponsored by Sen. Chuck Grassley, R-Iowa, will steer federal dollars toward rural communities experiencing a high number of opioid overdoses.
"Like so many Georgians, I've lost friends to the opioid epidemic," Ossoff said Tuesday. "My bipartisan law will fund efforts to prevent and treat addiction and save lives. I brought Republicans and Democrats together to address the opioid crisis,"
"Today's signing of the Rural Opioid Abuse Prevention Act is a critical step forward in our ongoing effort to curb the opioid crisis," Grassley added. "This new law will help communities in Iowa and across the country handle any surge in opioid overdoses and prevent more Americans from falling victim to addiction."
The legislation will identify current gaps in opioid abuse prevention, treatment, and recovery services for rural Americans caught up in opioid addiction through a new pilot program. Funding will go to rural areas to help implement community response initiatives focused on reducing opioid overdose deaths.
The bill was sponsored in the House by U.S. Reps. Conor Lamb, D-Pa., and Randy Feenstra, R-Iowa.
This story is available through a news partnership with Capitol Beat News Service, a project of the Georgia Press Educational Foundation.