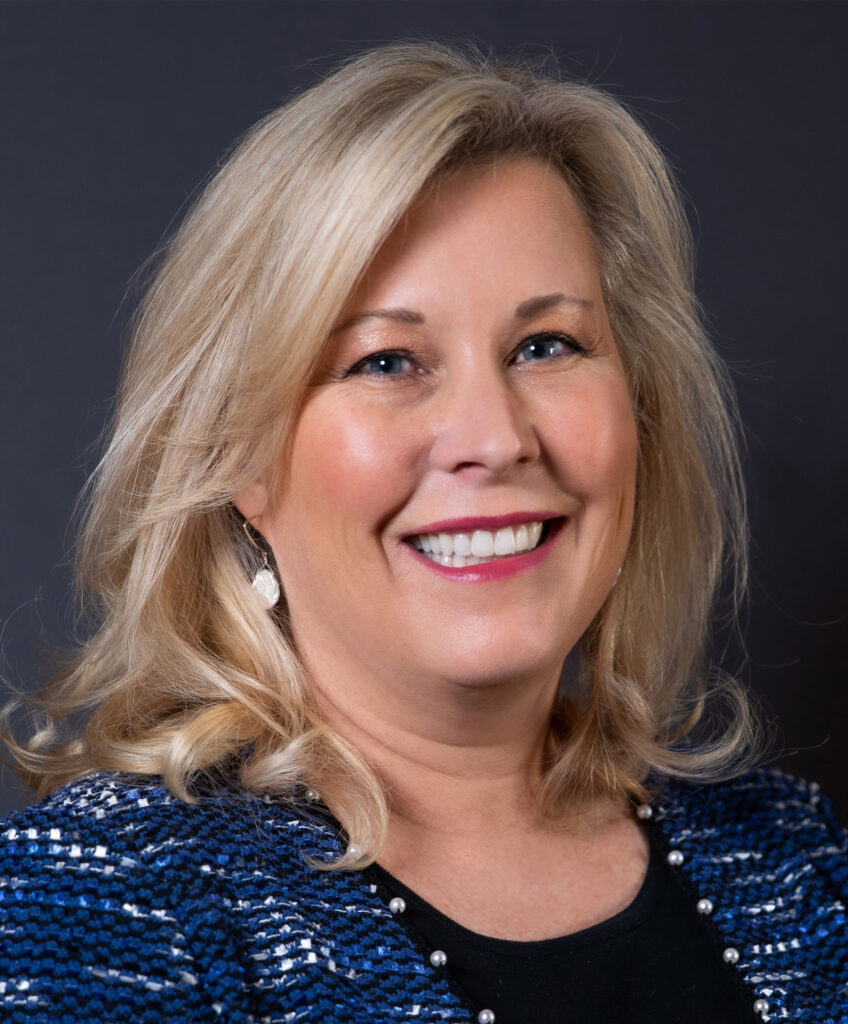 ATLANTA — The Georgia House Democratic Caucus held a press conference Monday in which representatives – all women – decried the potential loss of abortion rights in Georgia and urged voters to support pro-choice candidates in upcoming elections.
The caucus called the press conference in response to the leak of a draft U.S. Supreme Court opinion that indicates the court is likely to overturn the Roe v. Wade precedent that legalized abortions in 1973.
"I was shocked that it actually seems to be happening," said Rep. Mary Margaret Oliver, D-Decatur, about the leaked Supreme Court opinion. "This is a significant change in the history of our country."
"I am deeply afraid for the lives of women," Oliver said.
The Georgia legislature passed a law in 2019 that outlawed most abortions in the state. House Bill 481 – the so-called "heartbeat bill" — prohibited most abortions after a fetal heartbeat can be detected, generally at around six weeks of pregnancy.
Gov. Brian Kemp signed the bill into law in May 2019. Reproductive rights groups then successfully challenged the law in federal court. A judge permanently enjoined the law in January 2020.
But if the Supreme Court overturns Roe v. Wade, Georgia's HB 481 could quickly go back into effect, Oliver said. There would be an "open door" for the state to move the courts to reinstate the law.
Oliver said she keeps "hearing rumors" that Kemp may call a legislative special session to enact a ban on abortions before the 2023 session.
Former U.S. Sen. David Perdue, who is running against Kemp in the Republican gubernatorial primary on May 24, has called for a special legislative session to ban abortion in Georgia as soon as Roe v. Wade is overturned.
"You are either going to fight for the sanctity of life or you're not," Perdue tweeted last week.
Some Republican primary candidates have said they are against abortion with no exception for rape or incest.
Rep. Shea Roberts, D-Atlanta, said Monday she decided to publicly share her own story about deciding to have an abortion after finding out about the leaked opinion.
Roberts said she terminated a pregnancy 15 years ago after learning that her fetus had an incurable chromosomal abnormality that was "incompatible with life."
Roberts, who already had a child, considered carrying the pregnancy to term. But she decided not to because of the health risks that would pose to her.
"Is it worth risking your life and possibly leaving your daughter an orphan only to delay the inevitable?" Roberts said her doctor asked at the time.
Though the decision was painful, "I have absolutely no doubt in my mind it was the right decision for me and my unborn child," Roberts said.
"It's unthinkable that despite a trained physician recommending to the contrary, [someone] might be forced to stay pregnant at great risk," Roberts added. "That is not pro-life."
Other representatives pointed out that women would continue to seek out abortions even if they are illegal, potentially putting lives at risks.
"Let me be clear: outlawing abortions does not stop abortions but just limits the access to safe abortions," said Rep. Kim Schofield, D-Atlanta.
If Roe v. Wade is overturned and abortion is banned in Georgia, "Women will die," Rep. Stacey Evans, D-Atlanta, emphasized.
Rep. Park Cannon, D-Atlanta, pointed out that 79 counties in Georgia lack a single ob/gyn doctor who could provide labor and delivery services to women and that many hospitals in the state have closed.
Other legislators pointed to the potential economic fallout of an abortion ban in Georgia.
Rep. Betsy Holland, D-Atlanta, said an abortion ban would be an "economic disaster for the state."
She pointed out that after HB 481 passed in 2019, some businesses decided to withdraw from the state. Parents of female college students told her they wanted their daughters to study out-of-state, where their rights would be protected.
"If you're an ob/gyn, are you going to come to a state where you have to choose between upholding the Hippocratic oath or keeping yourself out of jail?," asked Holland.
Rep. Dar'shun Kendrick, D-Atlanta, argued that the legislature should focus on jobs and health care rather than regulating women's rights that are "none of their business."
"We have to be prepared for the worst," Kendrick said.
There were 31,248 abortions performed in Georgia in 2020, according to data from the state Department of Public Health. 
This story is available through a news partnership with Capitol Beat News Service, a project of the Georgia Press Educational Foundation.