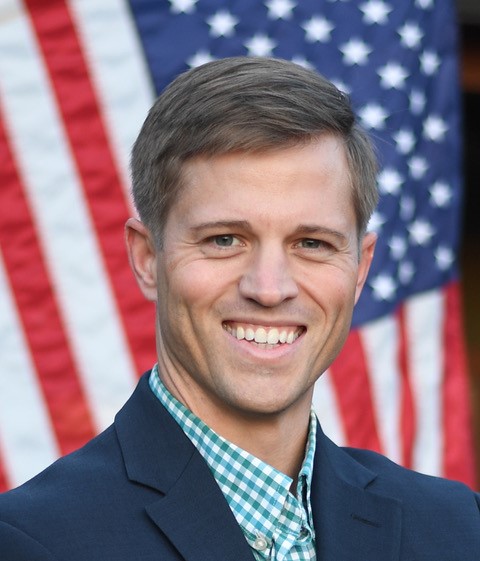 ATLANTA – A Republican from Thomasville is looking to take advantage of Georgia's newly redrawn, more GOP-friendly 2nd Congressional District.
Chris West, general counsel to a Southwest Georgia real estate company, announced Thursday that he will challenge the longest-serving member of Georgia's congressional delegation, Democratic U.S. Rep. Sanford Bishop.
West, an officer in the Georgia National Guard, is pointing to Bishop's age – 75 – and longevity in Congress as reasons for change. Bishop was elected to the House in 1992.
"Southwest Georgia deserves a political outsider, job creator and problem solver who will push back against overreach of the federal government, get our economy back on track and deliver real results," West said.
"I've spent my career creating jobs, serving my country and delivering results for communities across South Georgia. I'll bring that same energy and determination to Washington to deliver for Southwest Georgia families."
The new congressional map the Republican-controlled General Assembly adopted last month creates a better opportunity for the GOP in the 2nd District. It adds conservative, predominantly white Thomas County as well as conservative portions of Muscogee and Houston counties.
However, the district remains a majority-minority district. That favors Democrats since minority voters historically have supported Democratic candidates by large margins.
Bishop rolled up more than 59% of the vote last year in defeating Republican Don Cole to win a 15th term in the House.
This story is available through a news partnership with Capitol Beat News Service, a project of the Georgia Press Educational Foundation.