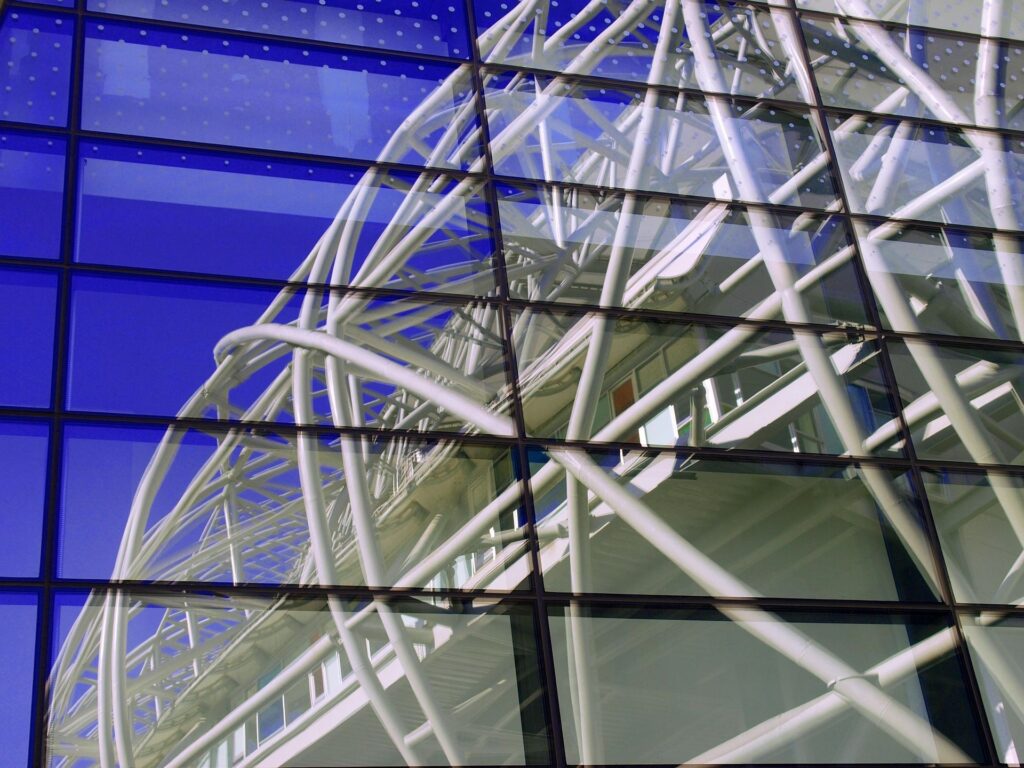 ATLANTA — A $473 million first-of-its-kind semiconductor plant will be opening in Newton County, Gov. Brian Kemp's office announced Thursday morning.
SKC, a subsidiary of SK Group, and several business partners will manufacture glass-based substrates for semiconductor chips in Covington. The venture will create more than 400 new jobs.
The plant will be developed on the SKC property, located at 3000 SKC Drive in Covington. The company will primarily be hiring high-tech engineers, skilled technicians, and other semiconductor field-experienced talent. The company expects to ramp up production by late summer 2023.
A ceremonial memorandum of understanding was signed between the state and SKC solidifying the project and location. After various related work in multiple countries, Dr. Sung Jin Kim, SKC's director of new business development, served as a research professor at Georgia Tech from 2012-2015. Kim helped develop this glass substrate technology.
SK Group is one of the largest conglomerates in South Korea, and the Covington facility will be its third major investment in Georgia. In addition to the new SKC location, SK Innovation is investing nearly $2.6 billion in developing two battery manufacturing facilities in Jackson County to supply electric vehicles.
This story is available through a news partnership with Capitol Beat News Service, a project of the Georgia Press Educational Foundation.