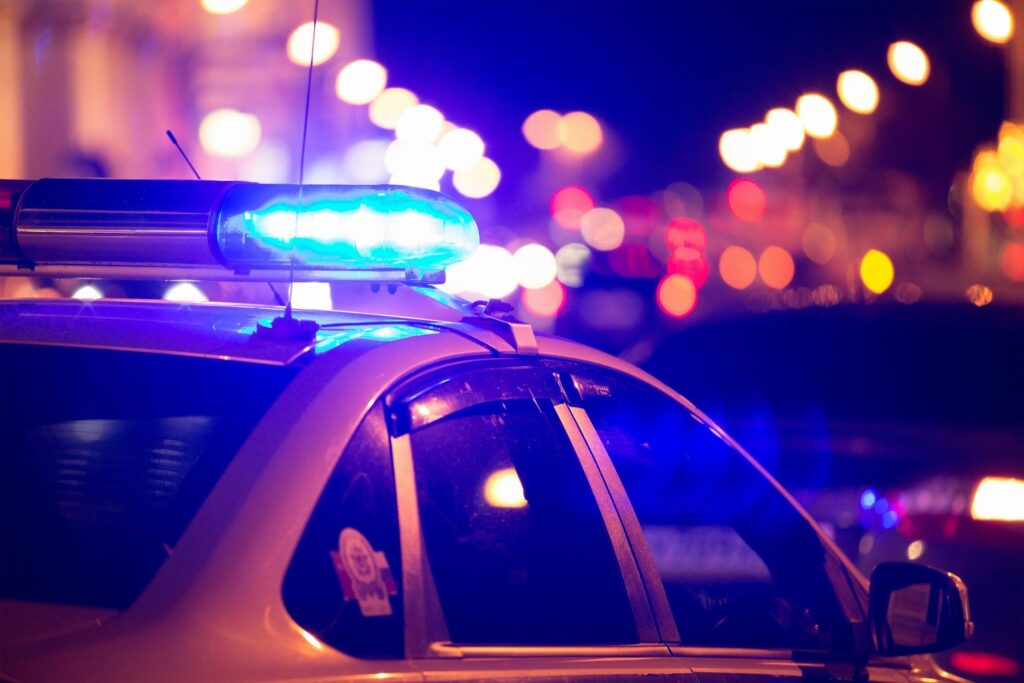 Legislation to crack down on illegal street racing in Georgia by criminalizing promotions on social media and confiscating cars from repeat offenders passed out of the General Assembly Monday.
The bill, sponsored by Rep. Josh Bonner, R-Fayetteville, would make it a misdemeanor for anyone in Georgia who organizes, promotes or participates in street racing, also called drag racing.
Drivers caught participating in drag races would have their driver's license suspended for up to one year for the first offense and three years for a second offense. A third drag-racing offense would see their license revoked. Misdemeanor charges and fines would also be involved as part of the punishment.
Drag-racing drivers who have been convicted three different times could also have their vehicle confiscated unless it is a family car that would lead to financial hardship. In that case, the vehicle's title would have to be transferred to another family.
The crackdown measure on drag racing was pushed by Gov. Brian Kemp as part of his legislative priorities on crime matters including toughened penalties for human traffickers and criminal gangs. It echoed a separate drag-racing bill sponsored by Sen. Emanuel Jones, D-Decatur.
The measures came as city and state officials in the metro Atlanta area also seek a crackdown after complaints of rampant street races in the city and surrounding communities.
Bonner, who is one of Kemp's floor leaders in the state House of Representatives, said earlier this month his bill targets organizers and promoters of drag races in order to "nip it in the bud."
"People are being invited, social media is being engaged to get folks into an area to actually participate in this," Bonner said at a Senate Judiciary Committee hearing on March 17.
The state Senate passed the bill by a 46-3 vote on Monday after clearing the House by a 130-39 vote earlier this month. It now goes to Kemp's desk for his signature.
Bonner's bill faced some pushback from defense attorneys who questioned what difference the tougher penalties would make since local police already have a tough time arresting drag racers. Opponents also worried someone could have their car confiscated if it was being used by another person for drag racing.
"A study committee would provide an opportunity for all the stakeholders to contribute to a solution without defaulting to using our criminal legal system as a remedy," said Mazie Lynn Causey, policy advocate for the Georgia Association of Criminal Defense Lawyers, at the March 17 hearing.