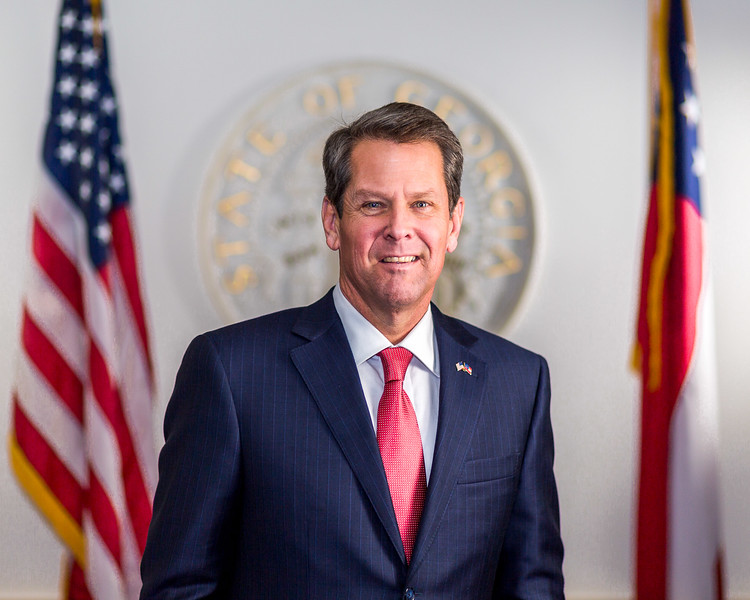 ATLANTA – Legislation aimed at incentivizing the production of medicine and medical devices in Georgia has been introduced in the state House of Representatives on behalf of Gov. Brian Kemp.
House Bill 304 would offer manufacturers of medical equipment or supplies or the makers of pharmaceuticals a tax credit of $1,250 for every job they create.
The legislation is modeled after a bill the General Assembly passed last year providing a tax credit to the manufacturers of personal protective equipment (PPE), including companies that did not traditionally manufacture PPE but began doing so in response to COVID-19.
"One of the lessons we learned early on in the pandemic is that we cannot waste time in bidding wars with others for life-saving supplies," Kemp said Friday.
"Last session, we incentivized the production of PPE in the Peach State to alleviate that problem, build up our stockpile, and make it easier to stay in business in the era of COVID-19. HB 304 is a natural next step to that program."
The legislation's chief sponsor is Rep. Jodi Lott, R-Evans, one of the governor's floor leaders in the House. Cosponsors include House Republican Caucus Chairman Matt Hatchett of Dublin and Reps. Bert Reeves, R-Marietta; Ron Stephens, R-Savannah; Bruce Williamson, R-Monroe; and Patty Bentley, D-Butler.