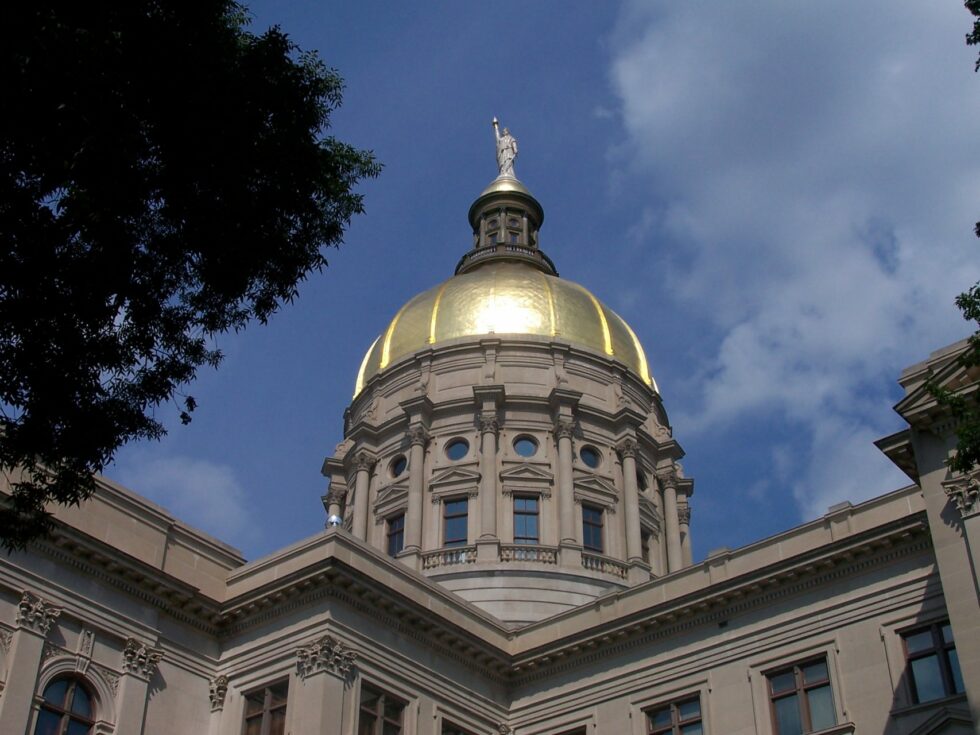 Georgia lawmakers quickly heard then shelved a bill Wednesday aimed at bringing more real-time scrutiny to state tax incentives before they gain approval from the General Assembly.
The bill, sponsored by state Sen. Sheikh Rahman, D-Lawrenceville, would require measures that create or change tax incentives to include an economic analysis that examines the proposal's impact on state revenues, spending, overall economic activity and the public interest.
Tax-credit bills would have to obtain the analysis before they could clear the state legislature and pass into law, ending the tradition of bringing tax measures at the last minute that squeak through the legislature without substantial scrutiny.
"These expenditures need to be analyzed to see if they will accomplish their stated goal," Rahman said. "We really don't know exactly [about economic impacts] unless we have mandated that we need to have fiscal notes."
Lawmakers on the state Senate Finance Committee did not vote on the bill Wednesday. They also did not vote on an income-tax credit bill aimed at benefitting low-income Georgians and small businesses sponsored by state Sen. Elena Parent, D-Atlanta.
The committee's chairman, state Sen. Chuck Hufstetler, R-Rome, did not call any votes on the bills Wednesday. He has been among the few Republican state lawmakers to call publicly for closing tax-break loopholes and raising new revenues instead of cutting state spending amid the COVID-19 pandemic.
Proposals on tax breaks, credits, exemptions and exclusions routinely crop up in the final hours of Georgia legislative sessions, flying under the radar as lawmakers give a weary thumbs up after months of bill-wrangling.
Rahman's bill would require tax-break measures and their amendments that do not receive tailor-made economic analyses to be halted before they can move forward in the legislative process. Measures without an analysis that pass the General Assembly would be repealed, according to the bill.
Hufstetler, an anesthetist who has chaired the Finance Committee since mid-2019, said he was concerned Rahman's bill could force the state auditor to turn around large numbers of tax-break analyses at the last minute during legislative sessions.
"What if [the state auditor] gets 500 bills?" Hufstetler said. "I like the idea, don't get me wrong…. We are all over the map of when something gets close scrutiny and when something doesn't."
Despite his skepticism Wednesday, Hufstetler has called recently for shining more light on Georgia's $9.5 billion tax-incentive structure, particularly after the COVID-19 pandemic battered state tax collections so badly last year it prompted $2.2 billion in state-agency spending cuts.
Hufstetler has also publicly backed hiking the state's tax on tobacco products from the current 37 cents a pack to the national average of $1.81, a move capable of raising an estimated $700 million in additional revenues per year.
So far, lawmakers in the Republican-controlled General Assembly have only advanced a measure by state Sen. John Albers, R-Roswell, to audit five tax-credit programs each year on a rotating basis. They have not shown interest yet in levying higher taxes on cigarette purchases.