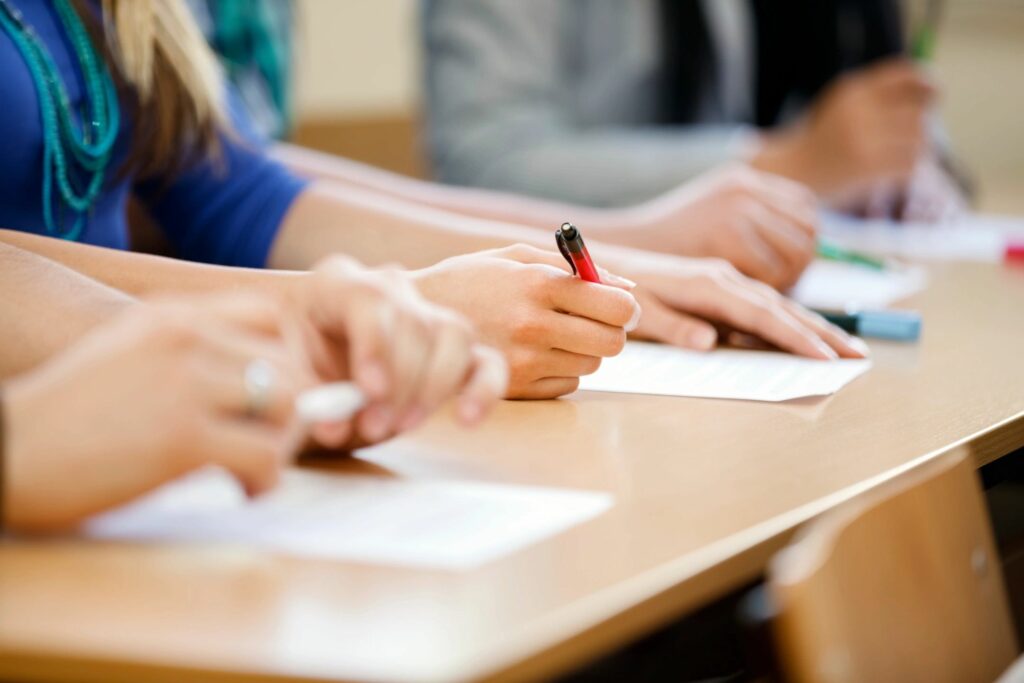 A bill to remove student discipline from factoring into a five-star rating for schools and districts cleared a state Senate committee Wednesday.
Rather than include discipline in a climate rating that rates a school's health, safety and attendance, the bill would require schools and school districts to maintain separate data on disciplining that would have to be provided upon request by a parent or community member.
Backers of the bill, sponsored by Sen. Jeff Mullis, R-Chickamauga, say removing discipline from the rating would encourage teachers to actually punish bad-acting students rather than shirking that responsibility, since many schools skip disciplining students to avoid poor scores that could hurt future enrollment.
"Teachers are being told by district and school administrators not to write kids up," said DeAnna Harris, the director of government relations for the advocacy group Educators First. "While this sounds admirable, it does not improve student behavior or school climate."
Opponents have argued scrapping the discipline score would hollow out the school-climate rating system, clouding over public reporting on problematic schools and gutting a tool intended to hold schools accountable for frequent behavioral issues among students.
Pamela Carn, a founder of the advocacy group End Mass Incarceration Georgia Network, said stripping discipline from the climate score could curb struggling schools from receiving needed resources to help improve student behavior and lead to worsening the school-to-prison pipeline.
"The fact is that the school climate rating allows for the community to see the environment that's created in a school," Carn said.
The bill passed the Senate Education and Youth Committee with reporting changes added by Sen. Lindsey Tippins, R-Marietta. It now heads to the Senate floor.
The education committee did not vote Wednesday on a separate bill by state Sen. Lester Jackson, D-Savannah, to raise Georgia's mandatory age to attend school from 16 to 17. Current state law allows Georgia students to drop out of school when they turn 16.
The committee's chairman, Sen. Chuck Payne, R-Dalton, signaled he may call for votes on the raise-the-age bill in an upcoming meeting after debate was held on the bill earlier this month.
"I think we are all concerned that this is something we need to look at to make sure we're not letting those kids fall through the cracks," Payne said.