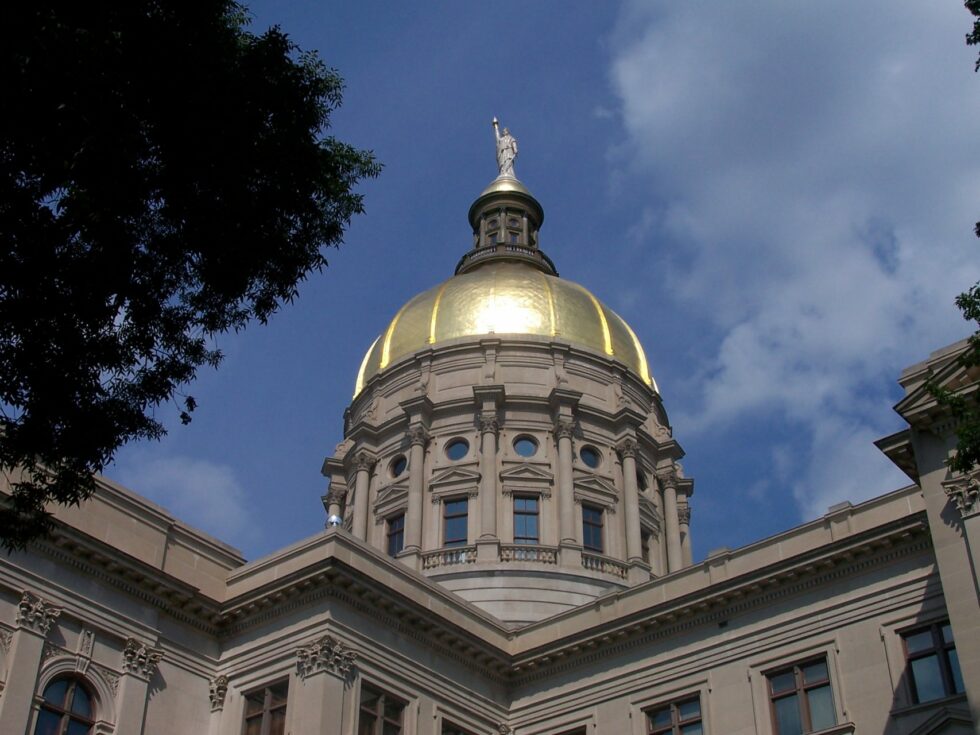 A bill to criminalize hazing on Georgia college and university campuses that comes after the death of a fraternity pledge in Louisiana passed in the state Senate on Friday.
Sponsored by state Sen. John Albers, R-Roswell, the bill would make it a felony with prison time and a $50,000 fine for anyone who injures or contributes to killing a member of a fraternity, sorority or other college club through hazing, including by alcohol abuse or physical torture.
Those who do not intervene to stop life-threatening hazing activities would face misdemeanor charges, while those who report hazing allegations to authorities would enjoy legal protections in the event of criminal prosecution or civil claims.
The bill would also give the state Attorney General authority to bring civil suits against fraternities and other college groups that participate in dangerous hazing, as well as organizations that turn a blind eye to that behavior. It would also require schools to produce annual reports on proven hazing incidents.
Albers brought the same bill last year, which passed the Senate but stalled due to the COVID-19 pandemic. He said fraternities and other clubs overall are solid organizations that perform good work in their school communities – but which have also been breeding grounds at times for abuse.
"This bill will ultimately save lives and protect our youth," Albers said from the Senate floor Friday.
Albers' bill stems from the 2017 death of Louisiana State University student Max Gruver, who died from alcohol poisoning after being hazed by members of the Phi Delta Theta fraternity.
Gruver, a 2017 graduate from Blessed Trinity Catholic High School in Roswell, was forced to drink liquor for failing to correctly answer fraternity-related trivia questions. His death led to the arrests of several fraternity members and a felony negligent homicide conviction of the ringleader.
The bill, titled the "Max Gruver Act," now heads to the state House of Representatives.
Its co-sponsors include state Sens. Brian Strickland, R-McDonough; John Kennedy, R-Macon; Chuck Hufstetler, R-Rome; Kay Kirkpatrick, R-Marietta; Billy Hickman, R-Statesboro; and Senate President Pro Tempore Butch Miller, R-Gainesville.