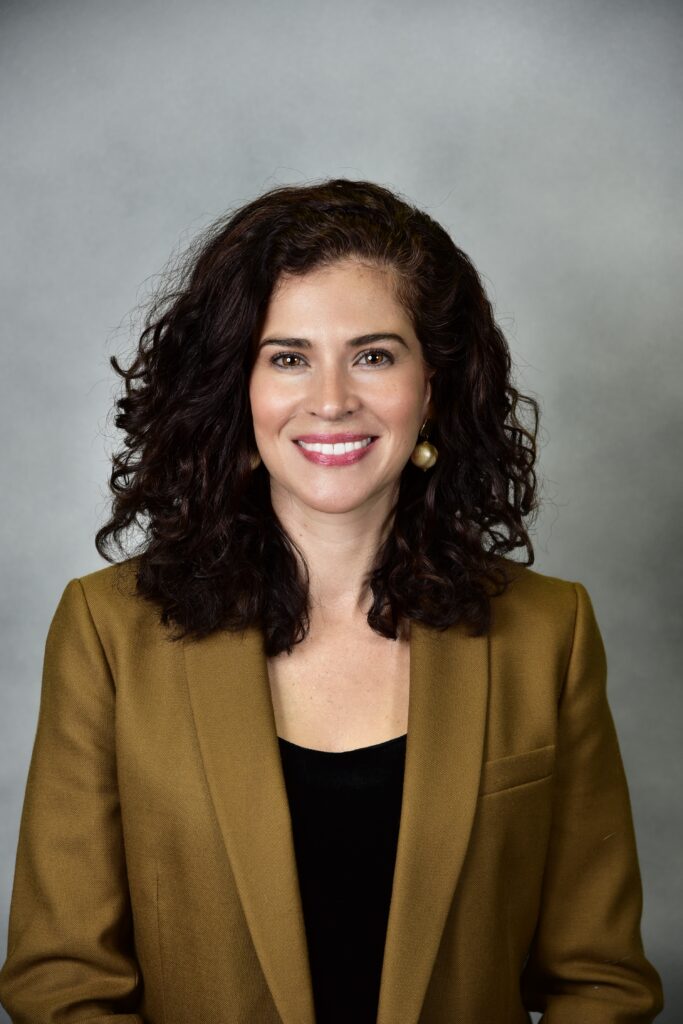 ATLANTA – Efforts to foster economic development and improve health care in rural Georgia are starting to pay off, a panel of business and academic leaders said Monday.
A public-private partnership launched last summer has begun pilot projects aimed at helping unemployed rural residents start their own companies, Barbara Rivera Holmes, president and CEO of the Albany Chamber of Commerce, said at the 32nd Biennial Institute for Georgia Legislators, an event held every two years in Athens to familiarize newly elected state lawmakers with issues they're likely to face in the General Assembly.
The Partnership for Inclusive Innovation is an offshoot of a task force of political, business and academic leaders Lt. Gov. Geoff Duncan formed last winter to spearhead efforts to make Georgia the technology capital of the East Coast.
The Start It Up Georgia pilot project was launched in August to help would-be entrepreneurs learn how to start and operate a sustainable business. The 12-week program put 43 mentors together with 350 program participants, said Holmes, a member of Duncan's task force.
"They took people who were unemployed or underemployed and gave them a pathway to entrepreneurship," she said. "It's already shown its success."
Holmes said a pilot project to spur investment in housing is underway in Albany, and five cities including Augusta are starting a third pilot.
Dr. Jean Sumner, dean at the Mercer University School of Medicine, praised the General Assembly for passing legislation that will help improve the quality of health care in rural Georgia. Her list included a tax credit that is raising money for rural hospitals, changes to the state's Certificate of Need law aimed at fostering competition among health-care facilities in rural communities and a bill requiring greater transparency in financial disclosures by the state's non-profit hospitals.
Sumner said Mercer is working with the Medical College of Georgia in Augusta and Macon-based Navicent Health Inc. on a pilot project that will send medical residents to counties that lack maternity services once or twice a month.
"We lead the nation in maternal mortality," she said. "It's not the hospitals. [Rural] women do not have pre-delivery care."
Sumner said a lot more needs to be done to improve the quality of rural health care. For one thing, she said, 10 of the U.S. counties with the highest death rates from coronavirus are in Georgia: Hancock, Randolph, Terrell and Early.
"These are communities of color," Sumner said. "The reason death rates are so high is chronic disease. We have to change that."