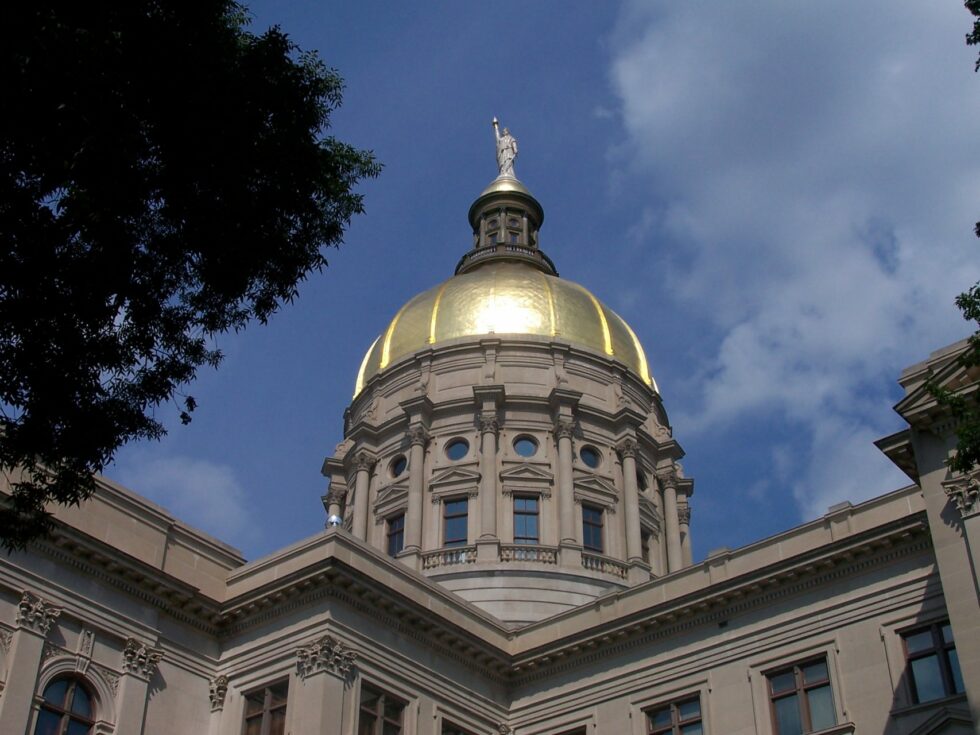 The Georgia Senate passed legislation Thursday that would punish convicted human traffickers who transport victims via commercial vehicles by banning them from obtaining a commercial driver's license.
House Bill 823, by Rep. Houston Gaines, would impose a lifetime ban on driving a commercial vehicle for persons convicted of human trafficking-related offenses. The ban would only apply to people who used commercial vehicles to traffic victims.
The bill passed unanimously out of the Senate and heads back to the House for final approval since it was tweaked recently. It cleared the House by a unanimous vote in March.
Gaines, R-Athens, said in March the bill would go a long way toward reversing Georgia's status as a state with one of the highest rates of human trafficking in the nation.
Sen. John Albers echoed that sentiment from the Senate floor Thursday, noting it makes sense to take driver's licenses away from those who use vehicles for human trafficking.
"The punishment certainly will fit the crime," said Albers, R-Roswell.
Passing the bill is a win for Gov. Brian Kemp, who made legislation targeting human trafficking a top priority for his administration and allies in the 2020 legislative session.
He previously tapped his wife, first lady Marty Kemp, to head a newly formed state commission to tackle human trafficking.
A separate measure on human trafficking, Senate Bill 435, is now winding through the state House. It passed out of the House Judiciary Non-Civil Committee on Thursday and now heads to the House floor.
The bill, sponsored by Sen. Brian Strickland, would let victims petition the court to vacate convictions for crimes committed while they were being trafficked.
Strickland, R-McDonough, said Thursday the measure would help victims overcome legal problems that linger after they are no longer being trafficked.
"The biggest hurdle they have outside of the emotional impact … is trying to get employment," Strickland said.