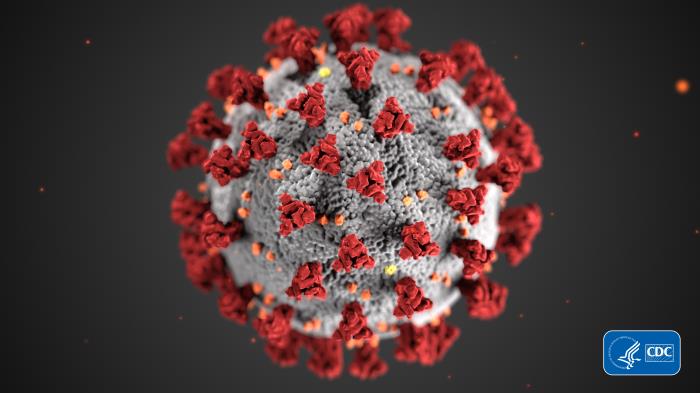 State officials are looking to give testing for coronavirus a big boost in Georgia through collaboration between the state's public health lab and universities as the death toll from the respiratory illness continues to climb.
Testing has lagged in Georgia and across the U.S. relative to the number of cases of COVID-19, the disease caused by the novel strain of coronavirus that has sparked a global pandemic. As of noon Tuesday, Georgia had logged 16,181 tests since kicking off lab work earlier in March.
Nearly 90% of those tests have been completed by private commercial labs, according to the state Department of Public Health. State officials and health experts have repeatedly called for more testing to help keep better track of where and how the highly infectious virus is spreading.
In a news release, Gov. Brian Kemp's office said state health officials working with the University System of Georgia and Emory University are undertaking a "laboratory surge capacity plan" to increase coronavirus testing by processing more than 3,000 samples per day. The extra processing started Tuesday.
The plan involves transferring testing equipment from university research labs in the state to accredited clinical labs at Georgia State University, Augusta University, Emory University and the Georgia Public Health lab. Kemp's office also stepped in to speed up purchases of equipment and testing reagents needed for the labs to jump-start the surge plan over this week.
"We hope this surge capacity plan will allow federal and state public health officials to gain a more complete picture of COVID-19's impact on Georgia and better inform our collective decisions going forward," Kemp said in a statement. "We expect this plan will lead to greater testing capacity and more insight into the number of positive cases in our state."
Kemp's office also said the governor has authorized a group of top state health officials to "validate new laboratory methods and implement new solutions and technologies to safeguard our testing infrastructure."
That step was taken to help accredited labs keep testing as tight availability of supplies like reagents and swabs from commercial manufacturers and supply chain disruptions continue posing major hurdles for ramping up coronavirus testing, the governor's office said.
"This collaboration will not only provide much-needed capacity now, but it will ensure a robust state infrastructure for the future," said Dr. Kathleen Toomey, the state public health commissioner.
More than 3,800 people had tested positive for coronavirus in Georgia as of noon Tuesday. The virus had killed 108 people.