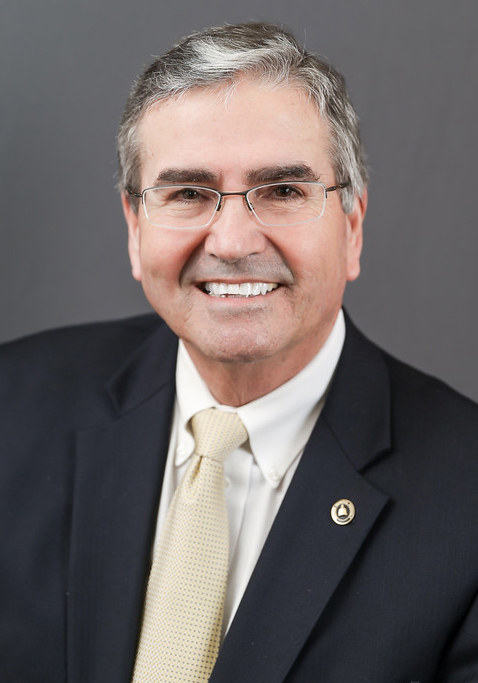 ATLANTA – Georgia Rep. Richard Smith, R-Columbus, will succeed the late Rep. Jay Powell as chairman of the powerful House Rules Committee, Speaker David Ralston announced Tuesday.
"Richard Smith has earned the trust and respect of every member of our House of Representatives," said Ralston, R-Blue Ridge. "He is a wise and thoughtful leader who always puts the interests of this state and its citizens first. We are fortunate to have Chairman Smith in this new role, and I congratulate him on his appointment."
Powell, R-Camilla, died unexpectedly in November at age 67. He had chaired the Rules Committee, the "traffic cop" of the House because it decides which bills reach the House floor, for just one year following the death of then-Rules Chairman John Meadows.
Smith has served since 2011 as chairman of the House Insurance Committee. He was elected to the General Assembly in 2004 after serving on the Columbus City Council and, for several months, as interim city manager of Columbus.
Smith's House District 134 includes portions of Muscogee and Harris counties.
Ralston also named Rep. Eddie Lumsden, R-Armuchee, to succeed Smith as chairman of the Insurance Committee.