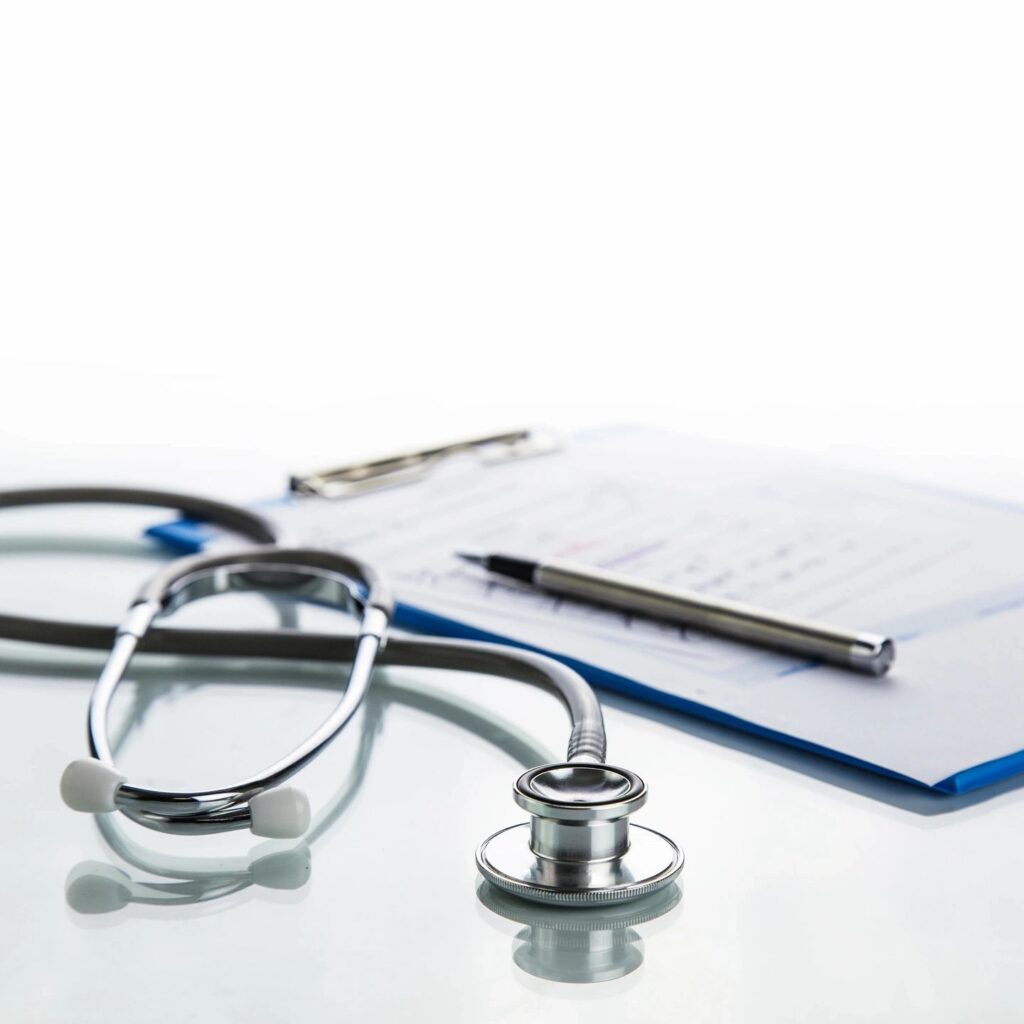 ATLANTA – The state plans to implement a new Medicaid expansion plan – Georgia Pathways — that includes work requirements next July after several years of legal wrangling over the controversial proposal.
"I can confirm that we are moving forward with implementing the Pathways plan," said Andrew Isenhour, a spokesman for Republican Gov. Brian Kemp.
The limited Medicaid expansion plan will require enrollees to work, study or volunteer for at least 80 hours per month.
"No one who currently qualifies for Medicaid will be affected by the new program," Isenhour said. "It is important to note that we are only adding people to the Medicaid rolls with this program. Georgia Pathways will expand Medicaid to otherwise ineligible Georgians who satisfy the work, job training, education, or volunteer requirements."
Around 345,000 additional Georgians will become eligible for Medicaid under the new plan, as long as they meet other requirements, Isenhour added. Georgians whose incomes are below the federal poverty level (currently $13,590 for one person) will be eligible for the insurance.
To get the insurance, Georgians will need to work or perform other qualifying activities such as vocational training, education, job readiness programs or community service. Some enrollees will pay monthly premiums ranging from $7 to $16, depending on income and tobacco use.
Kemp has made the Pathways plan a cornerstone of his health-care policy. While 39 states have now opted for Medicaid expansion plans that allow low-income people to obtain health care, Kemp and other Georgia Republican leaders remain opposed to full Medicaid expansion, citing concerns about costs to the state and consumers.
Instead, the Republican-led General Assembly approved the more limited Medicaid expansion proposal back in 2019.
In October 2020, while Republican Donald Trump was still president, the federal Centers for Medicare & Medicaid Services (CMS) approved Georgia's Pathways plan. After Democratic President Joe Biden took office in January of last year, CMS rescinded approval for the work-requirement plans in Georgia along with 13 other states.
Although the other states, including Arkansas and Indiana, dropped their work-requirement plans, lawyers for Georgia sued in federal court. They argued the federal government, and CMS in particular, had overstepped its authority in blocking the work-requirement proposal.
In August, a U.S. District judge agreed, effectively allowing the Pathway plan to move forward. Although the federal government could have appealed to a circuit court, it has not done so, opening the door for Georgia to forge ahead with the new plan.
Some advocates are concerned the new plan will make it harder to get health care and argue Georgia should fully expand Medicaid instead.
"The Governor's Pathways program makes it unnecessarily difficult for low-income people to gain health coverage. The program requires workers and students to repeatedly prove they are working or studying, rather than making it simpler for them to go to the doctor and fill prescriptions," said Laura Colbert, executive director of Georgians for a Healthy Future, an advocacy group. 
"Because of the program's complications, only a fraction of low-income uninsured adults will get health insurance. Medicaid expansion would be a simpler and more cost-effective solution for Georgia and uninsured Georgians," Colbert said. 
This story is available through a news partnership with Capitol Beat News Service, a project of the Georgia Press Educational Foundation.