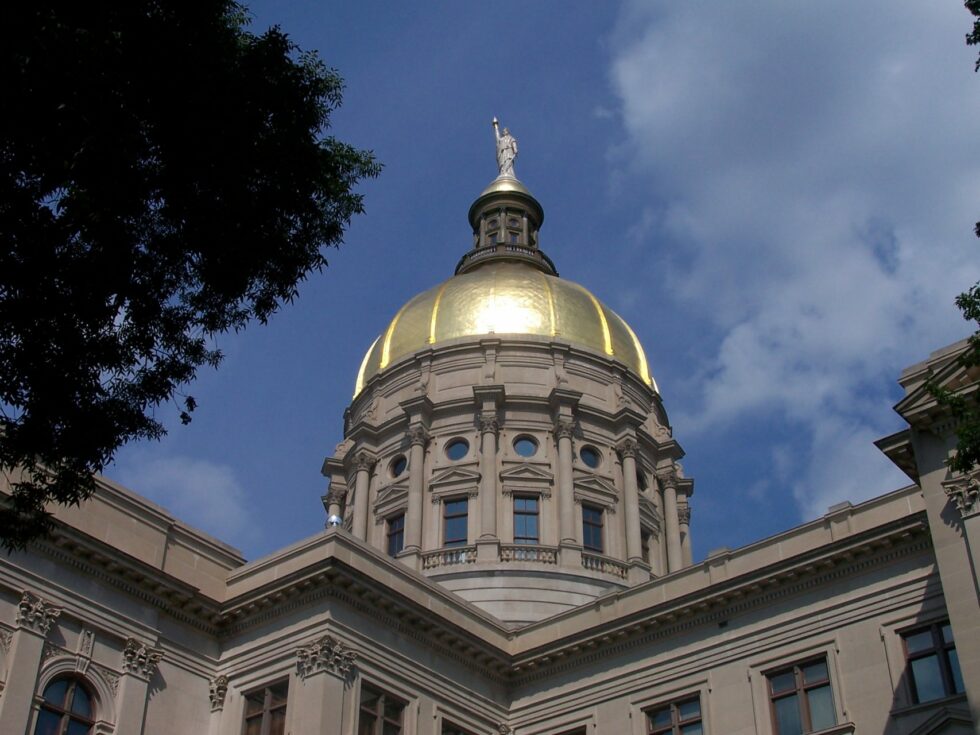 Package and mail thieves are close to facing stiffer penalties in Georgia under legislation criminalizing so-called "porch piracy" that neared final passage in the General Assembly on Monday.
Sponsored by Rep. Bonnie Rich, R-Suwanee, the bill makes it a felony to be caught in possession of at least 10 different pieces of stolen mail that is addressed to three or more separate recipients – even if it is unclear who exactly stole the mail.
The bill also makes it a felony to steal three or more envelopes, bags, packages or other mailed items from the porch, front or back entrance of a residence. Conviction for porch piracy could carry prison time, according to the bill.
Defending her bill earlier this month, Rich said the tougher penalties aim to curb mail-theft crimes that have been on the rise since the COVID-19 pandemic broke out more than a year ago.
"This was a problem before the pandemic," Rich told the Senate Judiciary Committee at a hearing two weeks ago. "It has become even more of a problem now."
The bill passed in the state Senate by a 38-14 vote on Monday and heads back to the Georgia House of Representatives after clearing that chamber by a 101-67 early this month, with some Democratic lawmakers in both chambers voting in favor.
Keith Spears, an Atlanta-based U.S. Postal Service inspector, told lawmakers at the hearing that porch piracy and mailbox theft have become favorite targets for organized crime rings due to weak local laws. Elderly and low-income persons living in apartment complexes are especially targeted by mail thieves, Spears said.
"We're seeing gangs moving from narcotics trafficking into fraud of this nature," Spears said. "I think this would be a huge tool for local law enforcement for us to work together with them and to protect Georgians."
Opponents questioned the rigor of the bill's penalties, noting mail thieves could face more jail time and a worse criminal record than for petty theft at a retail store. They sought unsuccessfully for Rich's bill to include a minimum dollar value to merit felony charges.
"It just seems to me to be bizarre to split public policy in that regard," said Thomas Weaver, a Cherokee County resident.
This story was corrected to reflect Rep. Rich's bill had not gained final passage in the General Assembly as of Monday, March 29.