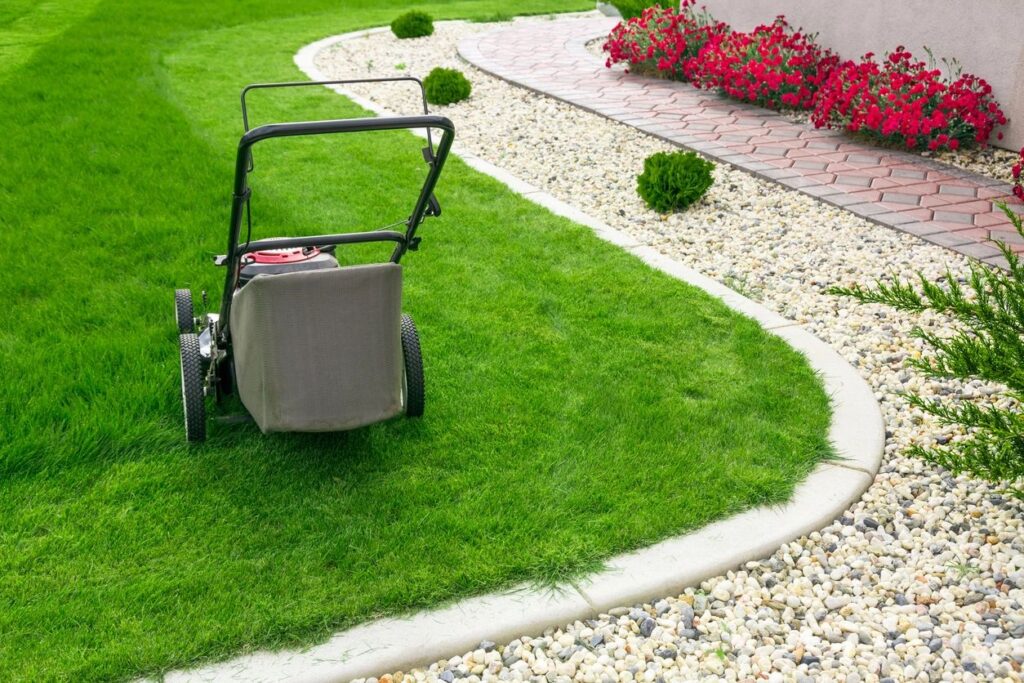 ATLANTA – An Atlanta-based environmental group is renewing its campaign against gasoline-powered lawn equipment.
The Environment Georgia Research & Policy Center has released a study showing that gas-powered leaf blowers, lawnmowers, string trimmers, chainsaws and other lawn and garden equipment generate large amounts of air pollution and noise.
According to the report's analysis of U.S. Environmental Protection Agency data, lawn and garden equipment in Georgia emitted an estimated 864 tons of harmful "fine particulate" air pollution in 2020 – an amount equivalent to the pollution emitted by 9.2 million typical cars over the course of a year.
For all the air pollution components tracked, Georgia ranked in the top 10 worst-polluting states. Gwinnett, Cobb, DeKalb, and Fulton counties placed in the top 10 for pollution emissions among counties.
"It's absurd that we have been tolerating so much harmful pollution and noise just to cut grass and maintain landscapes," said Jennette Gayer, the center's director. "The good news is cleaner, quieter electric-powered lawn equipment is capable, affordable, and readily available."
The report recommends that local and state governments use electric equipment on public property and provide financial incentives to encourage the widespread adoption of electric lawn equipment.
Environment Georgia and other environmental groups supported efforts to rein in the use of gas-powered lawn equipment during this year's General Assembly session.
However, lawmakers ended up passing a bill that prohibits local governments from treating gas-powered leaf blowers different from any other types of blowers.