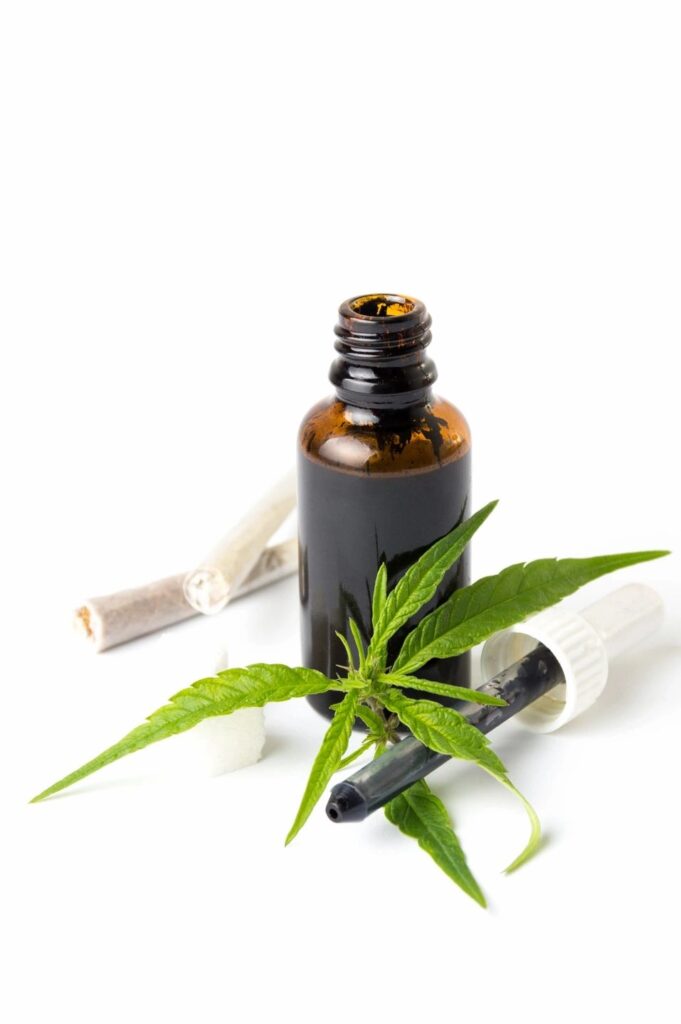 ATLANTA – The state agency in charge of Georgia's medical marijuana program has awarded four additional licenses to companies to produce low-THC cannabis oil, greatly expanding access to the drug to eligible patients.
The Georgia Access to Medical Cannabis Commission voted Wednesday to award provisional Class 2 licenses to FFD GA Holdings, TheraTrue Georgia, Natures GA, and Trevana Remedy.
The licenses will allow the companies to grow marijuana in up to 50,000 square feet of indoor space, manufacture low-THC cannabis oil, and sell the product at dispensaries they will operate across the state.
The commission granted Class 1 licenses to two companies last fall, allowing them to grow the leafy crop in up to 100,000 feet of space, also indoors. Trulieve Georgia and Botanical Sciences LLC began selling the oil at dispensaries that opened earlier this year.
"With a total of six licensed production companies, patients will have more opportunities to access medical relief closer to home," commission Chairman Sid Johnson said. "The number of dispensaries licensed by the commission could soon increase from nine to 30, making medical relief reachable to patients who are not able to travel due to their medical conditions."
It's been a long road for Georgia's medical marijuana program. The General Assembly first legalized possession of low-THC cannabis oil to treat a wide range of diseases back in 2015 but failed to provide patients a legal way to obtain the drug. Adult patients and parents of ailing children were forced for years to travel out of state to get cannabis oil or buy it illegally in Georgia.
It wasn't until 2019 that the legislature passed a bill setting up a licensing process for companies to grow marijuana indoors under close supervision, convert the leafy crop to cannabis oil, and sell the product to patients with a doctor's prescription who signed up for a registry run by the Georgia Department of Public Health.
The Class 2 licenses were held up by a wave of litigation filed by companies that failed to win licenses from the commission. Following recent decisions by the Georgia Court of Appeals, Johnson said the commission decided to move forward with the Class 2 licenses on a provisional basis.
"The number of lawsuits that may continue to be filed are uncertain," he said. "However, the need for low-THC oil and products as medical treatment and relief for patients is certain," he said.
Jeremy Fort, Fine Fettle's CEO, said his company will open a production facility in Macon soon, harvest its first crop next March, and open dispensaries in Athens, Decatur, Evans, Macon, Peachtree Corners, and Smyrna next spring. Between them, the production facility and dispensaries will create more than 125 jobs, he said.
"We're ready to serve the needs of patients across Georgia who'll experience a higher quality of life because this medication is available to them," Fort said.
Besides the dispensaries the Class 1 and Class 2 licensees will operate, the law also allows low-THC oil to be sold at independent pharmacies.
The list of diseases that qualify patients for cannabis oil includes end stage cancer, seizure disorders, AIDS, post-traumatic stress disorder, Parkinson's disease, multiple sclerosis, sickle-cell anemia, autism, and Alzheimer's disease.