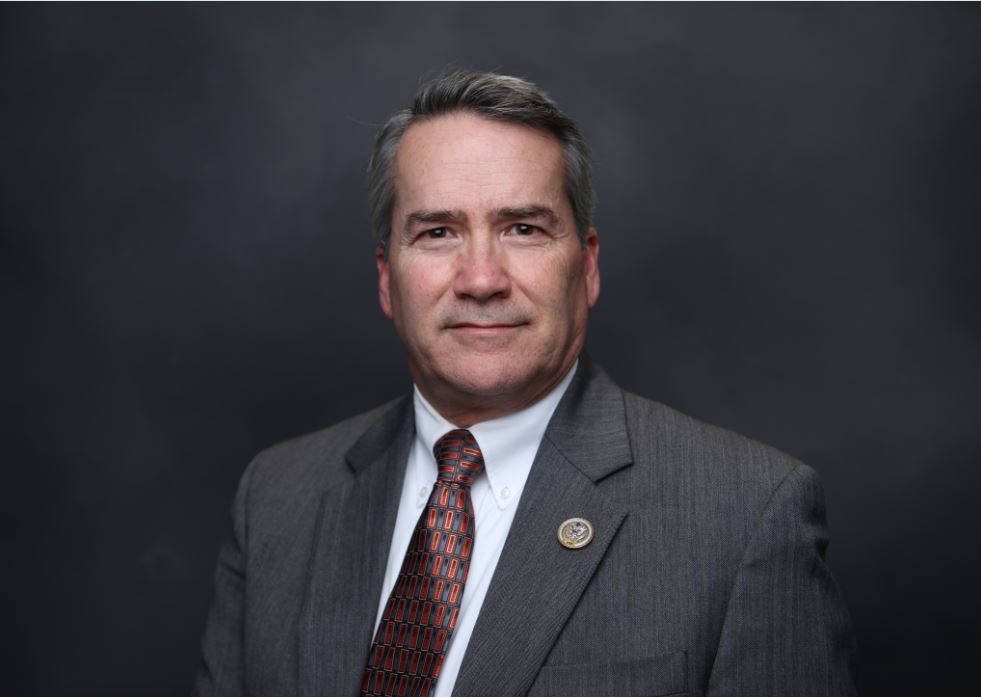 ATLANTA – U.S. Rep. Jody Hice is holding a solid lead in fundraising for Georgia secretary of state, according to the latest campaign finance disclosures filed by the candidates.
Hice, R-Greensboro, had raised $1.6 million through the end of last month, according to a report submitted to the Georgia Government Transparency & Campaign Finance Committee. His campaign reported $648,303 cash on hand as of Jan. 31.
Incumbent Republican Secretary of State Brad Raffensperger had raised $596,921 through the end of January, reporting $513,434 in his campaign treasury as of Jan. 31.
The other Republican seeking the nomination for secretary of state, former Alpharetta Mayor David Belle Isle, had raised $376,485 and listed $112,220 cash on hand as of the end of last month.
Georgia Rep. Bee Nguyen, D-Atlanta, was the only Democratic candidate with a campaign fundraising report on file with the state agency as of Friday. She had raised $1.1 million as of Jan. 31 and reported $944,974 remaining in her campaign treasury.
"More than 3,600 grassroots donors have invested in our campaign because they believe in Bee and in her plan to ensure that all Georgians have access to the ballot box regardless of their zip codes," Nguyen campaign manager Maria Banjo said.
"The campaign's cash on hand advantage demonstrates Georgians' appetite for change in the secretary of state's office and puts Bee in a strong position moving into the last three months before the primary."
The other two Democrats running in the May 24 primary are cyber executive Michael Owens and Manswell Peterson, a college professor from Albany.
Heading into the May 24 Republican primary, Hice not only is the leading GOP fundraiser. He also boasts the endorsement of former President Donald Trump.
Trump has been on the outs with Raffensperger since the infamous phone call Trump placed to the secretary of state in January of last year urging him to "find" enough votes to put the then-president over the top in Georgia against Democrat Joe Biden. Raffensperger refused to go along with the request.
Biden because the first Democratic presidential nominee to carry Georgia since Bill Clinton in 1992.
This story available through a news partnership with Capitol Beat News Service, a project of the Georgia Press Educational Foundation.