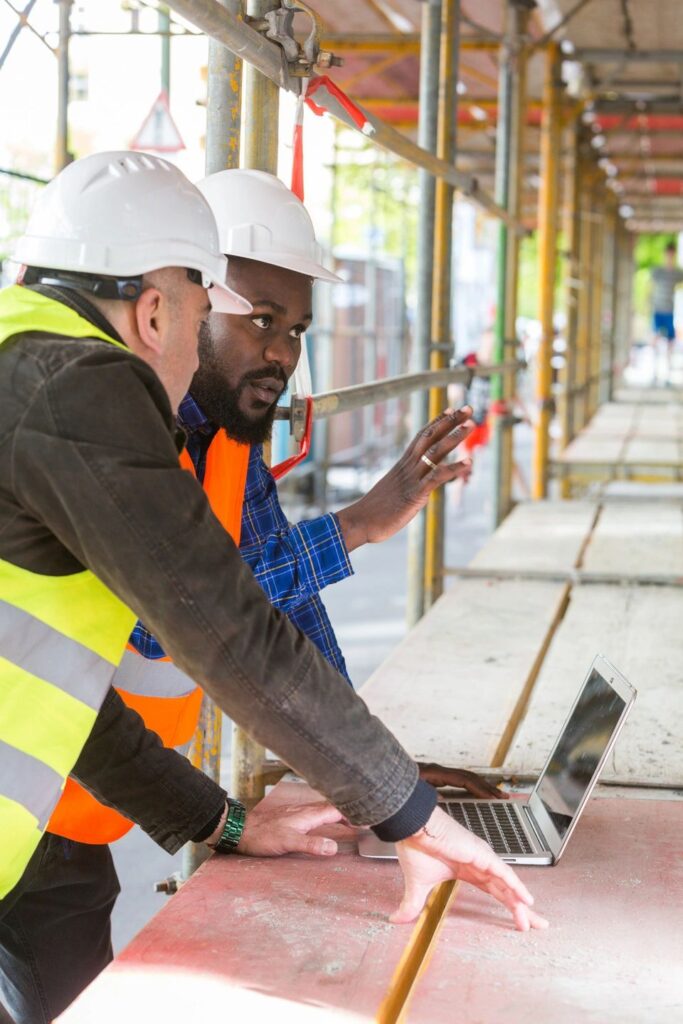 ATLANTA – Georgia's business community is asking the state to suspend federal unemployment benefits Congress approved during the coronavirus pandemic to incentivize out-of-work Georgians to fill jobs that are going begging.
In an op-ed released Monday, 14 organizations including the Georgia Chamber of Commerce point to a shortage of workers willing to fill a growing number of job openings.
"Our economy has quickly rebounded thanks to a balanced pandemic strategy coupled with record-high consumer spending," the business groups wrote. "[But] retailers cannot keep certain items in stock, and factory orders are piling up. Because they cannot find labor, businesses are starting to turn down orders, raise prices, and some are even considering closing permanently."
Business leaders and their Republican allies have been complaining for months that federal unemployment benefits aimed at helping employees thrown out of work by COVID-19 – which began last year at $600 per week and have since been reduced to $300 – offer some unemployed workers more than they could earn by returning to work.
President Joe Biden said Monday he doesn't believe Americans are shirking work on a widespread basis. However, he also reminded workers they must follow the rules for receiving unemployment checks.
"Anyone collecting unemployment, who was offered a suitable job, must take the job or lose their unemployment benefits," Biden said.
The president spoke just days after the latest jobs report showed that 260,000 jobs were created last month, far fewer than the 1 million expected.
Georgia Commissioner of Labor Mark Butler raised the growing labor shortage last week when he issued the labor department's weekly employment update.
Butler met with Gov. Brian Kemp on Monday to discuss the issue.
"The governor and commissioner both agreed changes are needed in order to support employers who continue to see worker shortages," Kemp spokeswoman Mallory Blount said following the meeting. "We expect final decisions on timing and other specifics in the coming days."
According to the business groups' op-ed, Georgia businesses have reported at least 406,000 job openings during the last 90 days.
"Getting those men and women connected to employers and back to work is the first step," the organizations wrote.
"Second, we must address long-term shortages in the agriculture, hospitality and high-tech sectors, while helping our students prepare for a very different job market when they graduate."
Besides the Georgia Chamber, other groups represented on the op-ed include the Georgia Farm Bureau, the Georgia Association of Manufacturers, the Georgia Association of Convenience Stores and the Georgia Highway Contractors Association.